In-House Caffeine Hit…
Grab your flat white to go at Hadrian's & Co coffee house.
And if you need more fuel for the day ahead, a grab-and-go  breakfast service will be available every morning, with calorie  controlled healthy options to start the day the right way…but  there will also be a few more devilish options to choose from,  including lunch, afternoon treats or if you don't have the time,  grab something to take with you!

Pre-Roast Blend
Our pre-roast blend has been slow roasted resulting in a fully developed aromatic coffee achieving balance and desirable cup qualities.
This is a balanced blend giving a bright, full body with notes of dark chocolate and a distinct roasted aroma.
If brewed as a single espresso with 8g of coffee a creamy mouth feel with nutty and dried fruit aromas will be present.
If brewed as a double espresso and with steamed and texturised milk, caramelly and buttery notes will be present in this full-bodied coffee.
One ought to enjoy the simple things in life and coffee is one of those simple things. We have taken our time finding the absolute best coffee for you.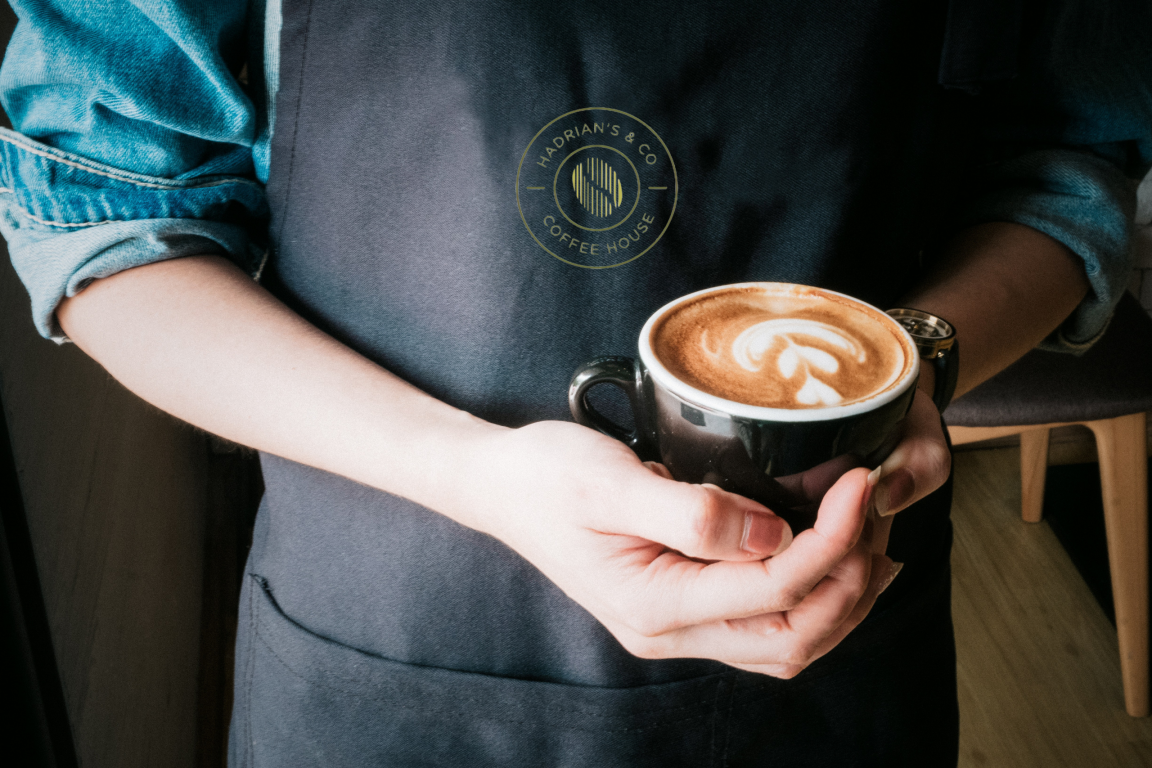 Origins And Growth
Origin – Ethiopia, Vietnam and Brazil.
Blend – Arabica, Bold Bean Robusta Arabica.
Growing Altitude – 1200m – 1800m (E) A / 500m – 600m R / 1000m – 1450m(B) A.
Harvests – Nov to Feb, October and Jun to Sep.