Hadrian's Tower is offering residents the chance to rent their new home without paying a deposit.
Tenants can use flatfair's No Deposit solution to secure a new home with just their debit card, by paying a small check-in fee of £24 and settling any fair charges when it's time to move out (a bit like checking out of a hotel).
Here's why tenants love flatfair's No Deposit:
– Lower upfront move-in costs
– Tenants only pay if there is a problem that they are responsible for
– No sneaky recurring charges, just a one-off check-in fee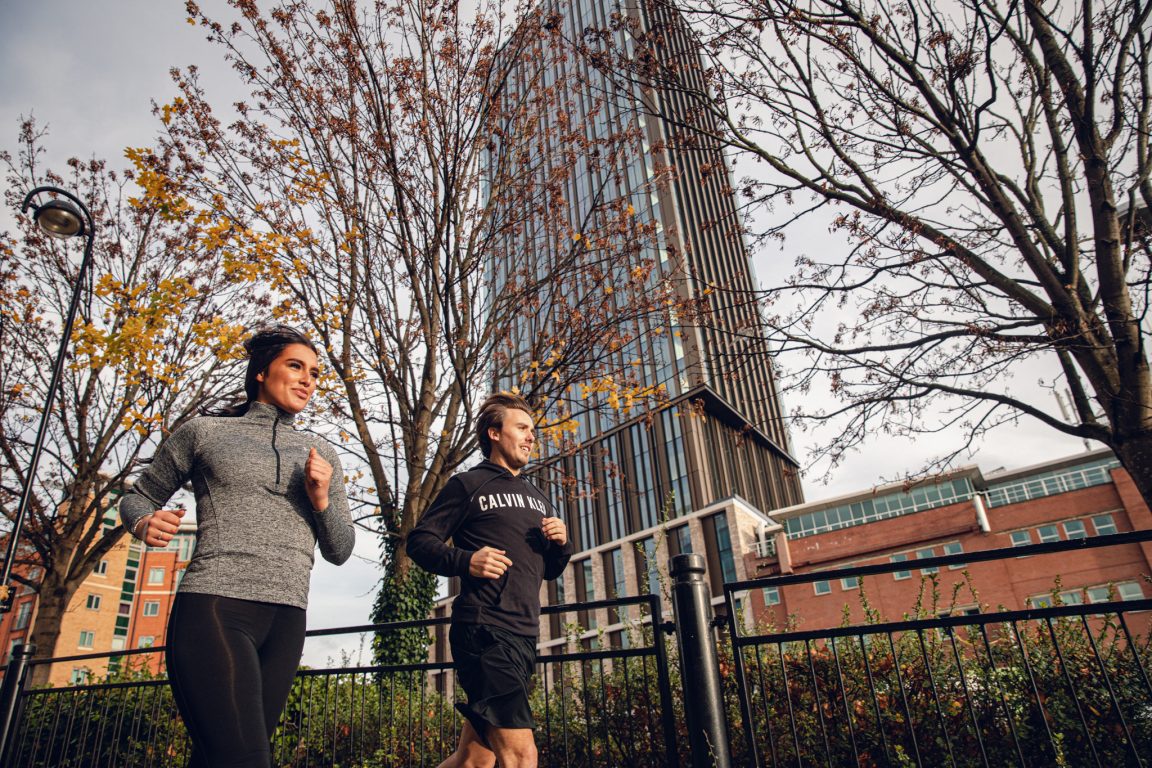 Lower upfront move-in costs
No deposit means much lower moving costs, pay just £24 per person to register with flatfair and avoid the usual five weeks deposit.

Only pay if there's a problem
You'll only pay if there's a problem you're responsible for (costs that would normally be deducted from your deposit). It's just like a hotel, you pay when you leave instead of paying a lump sum before moving in.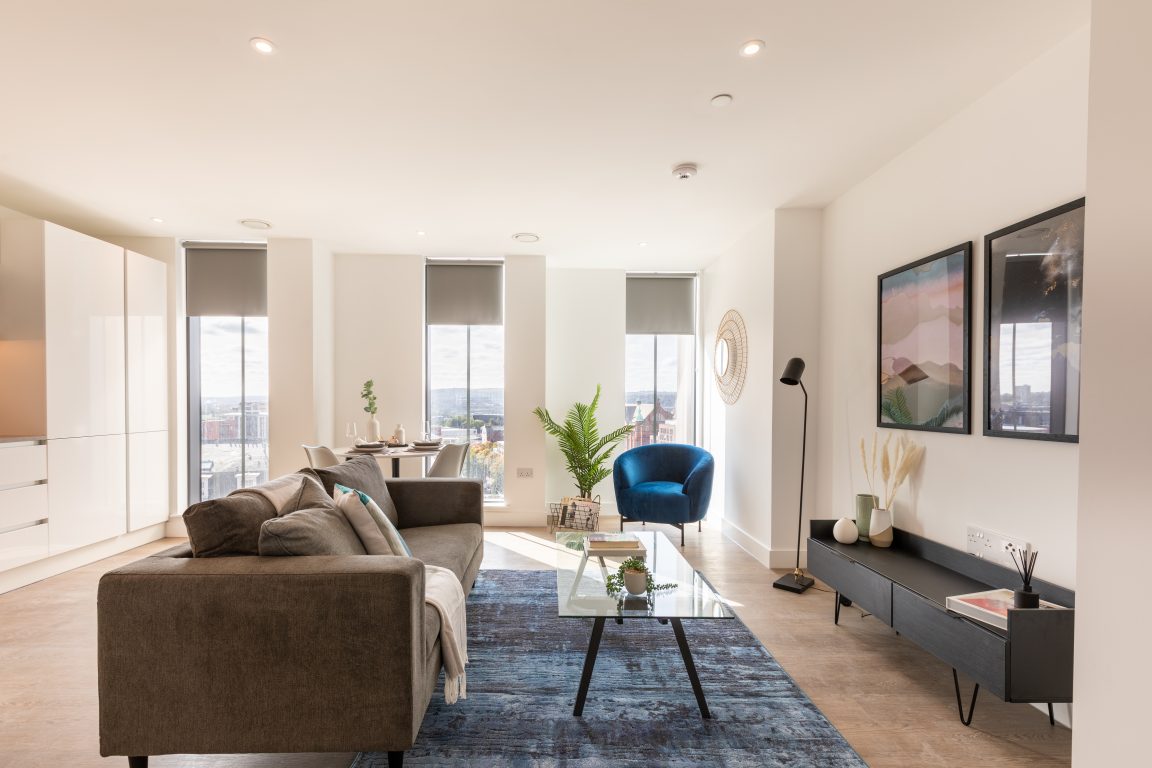 Fast and easy check-out
Checking out is fair and easy, with government-backed adjudicators on hand in case there's a charge dispute.
If there's no charges due to you being a great tenant, there's nothing to pay and you can move on without the process of reclaiming your deposit from Hadrian's Tower.

No sneaky fees
There's no recurring charges if you decide to renew your tenancy and stay in your home.
Find out more by asking the Hadrian's Tower residential team or head to flatfair.co.uk and use their live chat.
*Disclaimer: Hadrian's Tower residents have the option to rent with a traditional security deposit. Please contact the residential team for more information.