It's more than just a tower, it's a community
Each resident will be able to attend community events like wine tasting nights, get to know your neighbour evenings, and yoga – among other things. All of which you can book from the Tower Tapp app.
The tower will also have friendly building management staff to support residents with their needs, who will get to know each resident by name and greet you on your arrival home.

It's the healthiest tower block in Newcastle. 
Hadrian's Tower will also have its very own catering service. Residents can either pick it up from the venue directly, or pre-order it from home, or on the go.
Simply order your meal from the residents' app, choose your amounts (calories, macros, food groups, etc.), and pick it up.
Exclusive Rooftop Lounge.
Our exclusive rooftop lounge, 3Sixty, will offer unrivalled views across Newcastle and beyond.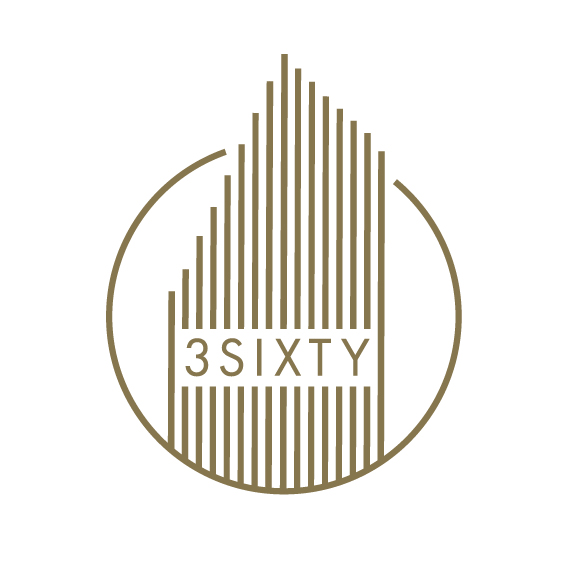 Coffee Shop
Your new home has a coffee shop on the ground floor – Hadrian's & Co.
There will also be grab-and-go breakfast available every morning, with plenty of options available.

Hadrian's Tower has the fastest broadband in Newcastle.
The ultra-fast full fibre optic cabling installed in the building will be 25 times faster than the UK average*, delivering speeds of 1Gbps (Gigabits per second).